Smoothies make it incredibly easy to get tons of vitamins, minerals, and other nutrition.
If you don't get enough greens in every day, making smoothies can be a great way to get your daily nutrition in.
Smoothies are also colorful, refreshing, delicious, and satisfying. Which is why I love smoothies!
Tip: Want to save money when shopping? Ibotta is a free money-saving app that gives you cash back at almost any store. You get real cash – not points. Ibotta is my go-to app for saving money on groceries (even fruits and vegetables!), clothes, travel, and a lot more. You even get $10 in your account just for signing up through my link here.
Related posts:
Below are 15+ smoothie recipes that taste great and are appealing to the eye.
1. Tropical Smoothie With Mango
2. Very Berry Coconut Protein Smoothie
3. Chunky Monkey Protein Smoothie
4. Peach Pie Smoothie
5. Healthy Pineapple Smoothie With Banana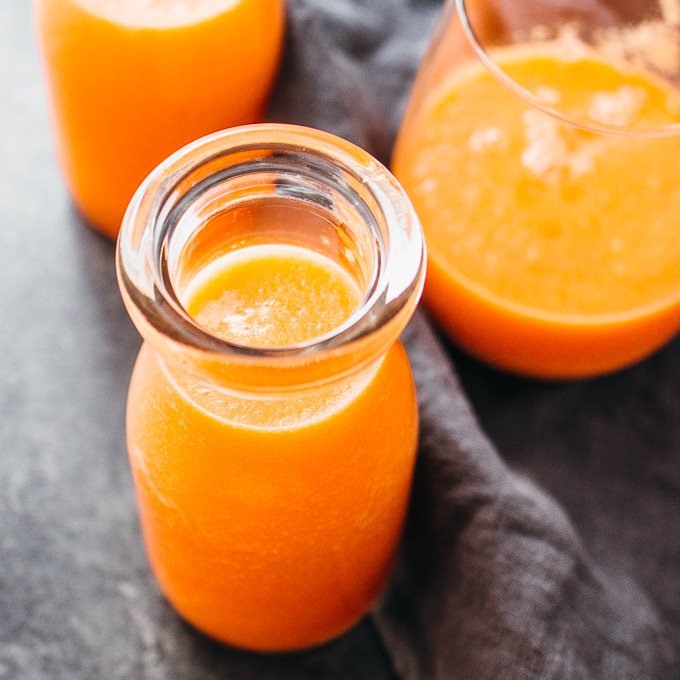 6. Creamy Apple Cinnamon Smoothie
7. Healthy Banana Cream Pie Milkshake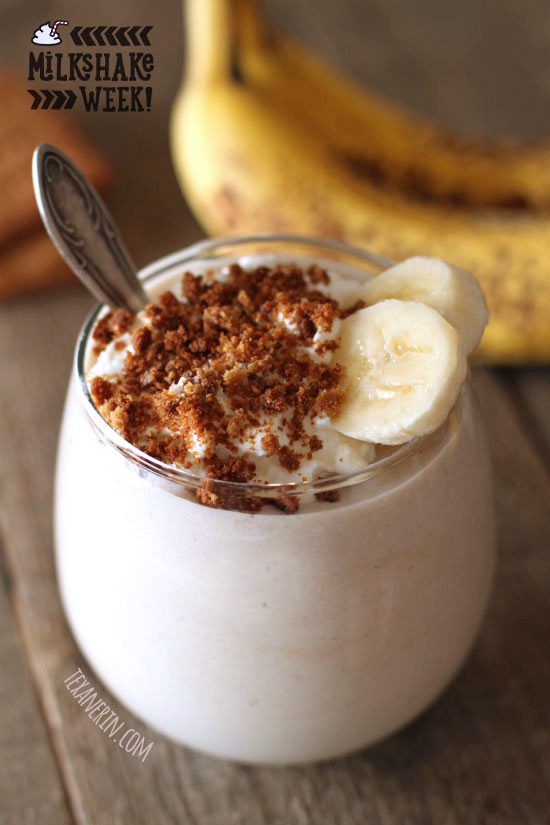 8. Cherry Ginger Lime Smoothie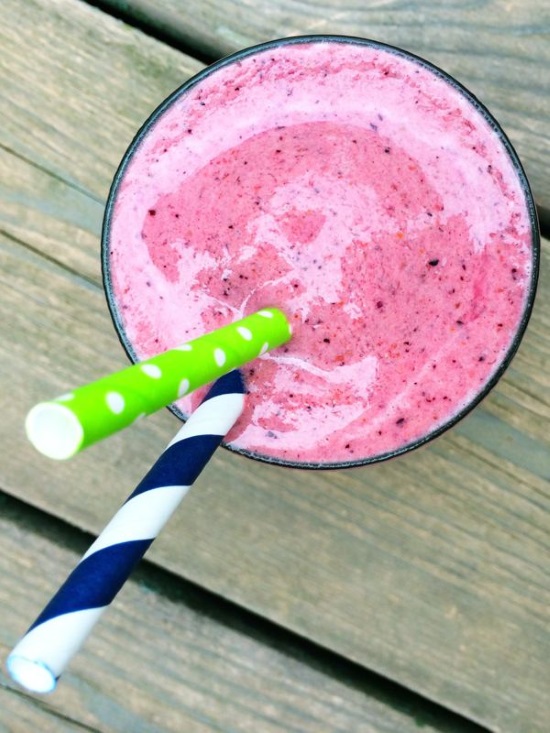 9. Strawberry Lemonade Smoothie
10. Lemonade Tumeric Smoothie With Chia Seeds
11. Protein Packed Chocolate Peanut Butter Smoothie
12. Cocoa Smoothie
13. Strawberry Protein Smoothie
14. Mint Chocolate Chip Smoothie
15. Peanut Butter Milkshake
16. Beet Raspberry Smoothie
17. Cacao Date Smoothie
Tip: $5 Meal Plan is an affordable meal planning service that helps you save money, time, and stress by meal planning. For $5 a month, you get a pre-made weekly meal plan and complete shopping list, and access to a drag and drop meal plan builder. You even get a 14-day free trial by clicking here. 
Which smoothie recipe do you want to try? 
Like this post? Pin it!
Get exclusive access to the free resources!
Join 5,000 others to get access to 20+ free printables related to budgeting, traveling, and meal planning with new prints updated weekly.