Eating a plant-based diet on Thanksgiving doesn't mean you have to miss out on all of the wonderful delights of holiday foods.
Many Thanksgiving foods are already naturally vegan, and other meals can be altered to fit a plant-based diet.
Not sure what to make for your first Thanksgiving? Check out this in-depth post I created here about being vegan during Thanksgiving. Included are drinks, appetizers, entrees, and desserts!
Tip: Want to save money when shopping? Ibotta is a free money-saving app that gives you cash back at almost any store. You get real cash – not points. Ibotta is my go-to app for saving money on groceries (even fruits and vegetables!), clothes, travel, and a lot more. You even get $10 in your account just for signing up through my link here.
Below are 20+ vegan Thanksgiving desserts that I'm sure taste just as amazing as they look!

---
Moist Carrot Cake With Lemon Buttercream Frosting
---
Pumpkin Chocolate Chip Bread
---
Pecan Pie Bars

---
No Bake Pecan Pie Mini Tarts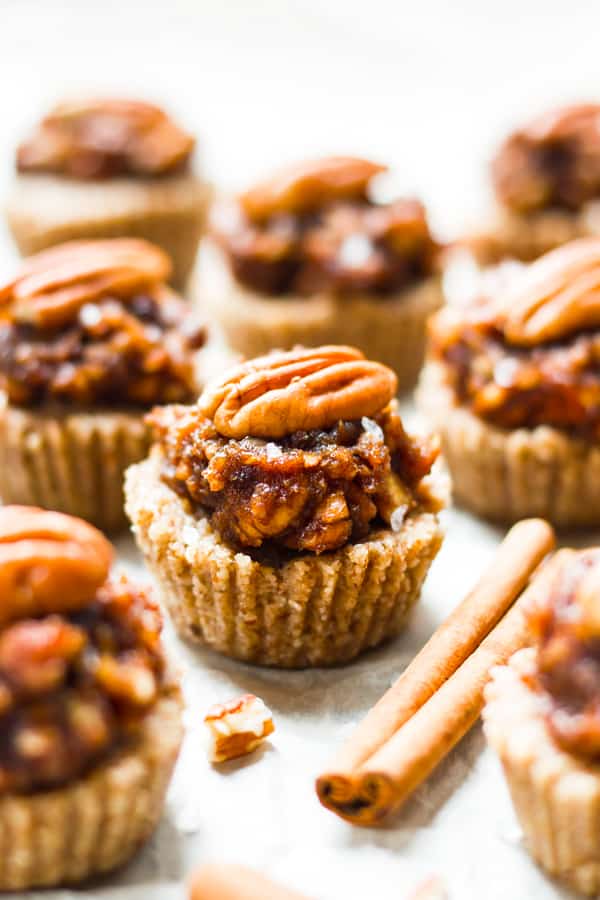 ---
Super Moist Carrot Cake Loaf
---
German Chocolate Bars With Almond Butter
---
Peach Sherbert With Maple Candied Pecans
---
No Bake Pumpkin Pie Balls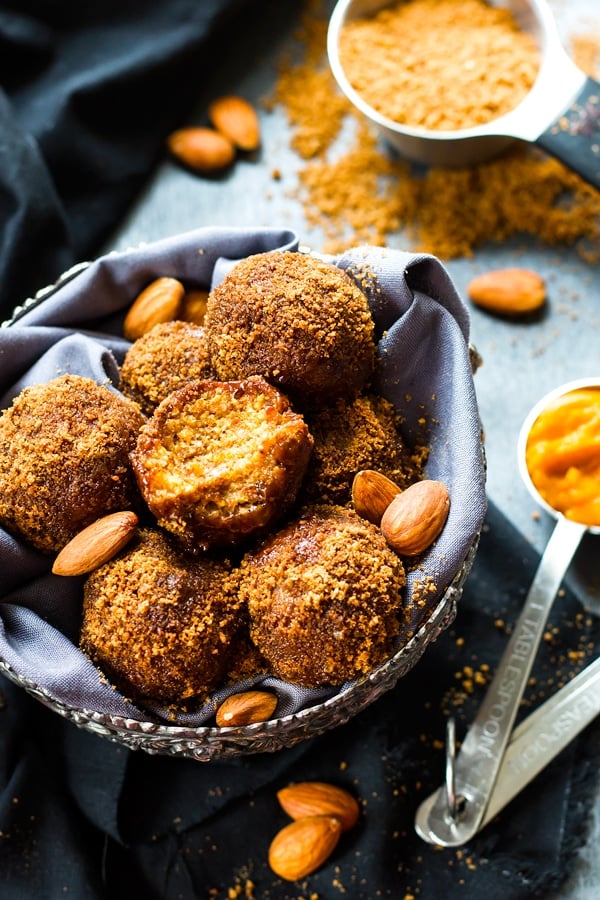 ---
Sweet Potato Rolls
---
No Bake Molasses Cookies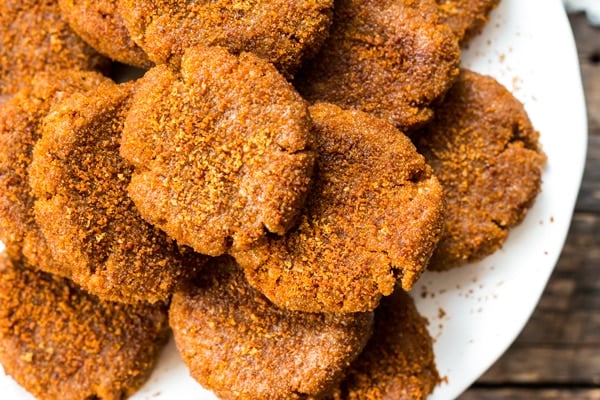 ---
Vegan Pumpkin Cheesecake
---
Coffee Cupcakes With Coffee Buttercream Frosting
---
Blue Velvet Cake
---
Peanut Butter Ice Cream
---
Oreo Cupcakes
---
No Bake Chocolate Caramel Tarts
---
Peanut Butter Pie
---
Midnight Blue Velvet Cupcakes
---
No Bake Brownies
---
Related posts:
I want to make all of these desserts! What do you want to make from this list?
Like this post? Pin it!