Being vegan on Thanksgiving doesn't mean you have to miss out on delicious foods.
There are tons of Thanksgiving foods that are naturally vegan, as well as foods that can be recreated vegan with no problem at all, and they usually taste better, too!
This will be our 3rd (I think) vegan Thanksgiving, which I'm really looking forward to. I'm definitely planning on making many of the recipes on this list.
When I go grocery shopping, I use Ibotta to save money on food, particularly fresh produce, grains, and other ingredients.
Below will be foods in categories of drinks, appetizers, entrees, and desserts. Enjoy!
Drinks:
Cranberry Mule
---
Blueberry Champagne Cocktail
---
Appetizers:
Pumpkin Pie Butter
---
Roasted Beet Hummus
---
Healthy Caramel Pumpkin Dip
---
Shredded Brussel Sprouts With Cranberries And Walnuts

---
Caramelized Onion Hummus
---
Roasted Sweet Potato And Carrot Soup
---
No Bake Peanut Butter Cinnamon Roll Oatmeal Bites
---
Sweet Potato Fries
---
Roasted Sweet Potato Hummus

---
Entrees:
Creamy Mashed Potatoes
---
Hasselback Sweet Potato With Brown Sugar and Pecans
---
Cajun Skillet Potatoes
---
Black Bean Sweet Potato

---
Slow Cooker Honey Glazed Carrots

---
Quinoa Salad With Oranges And Spinach

---
Sourdough Bread Stuffing
---
Green Bean Casserole

---
Green Beans With Vinegar
---
Stuffed Acorn Squash
---
Sweet Potato Breakfast Bowl
---
Butternut Squash Mac and Cheese

---
Pecan Pie Bars

---
No-Bake Pecan Pie Mini Tarts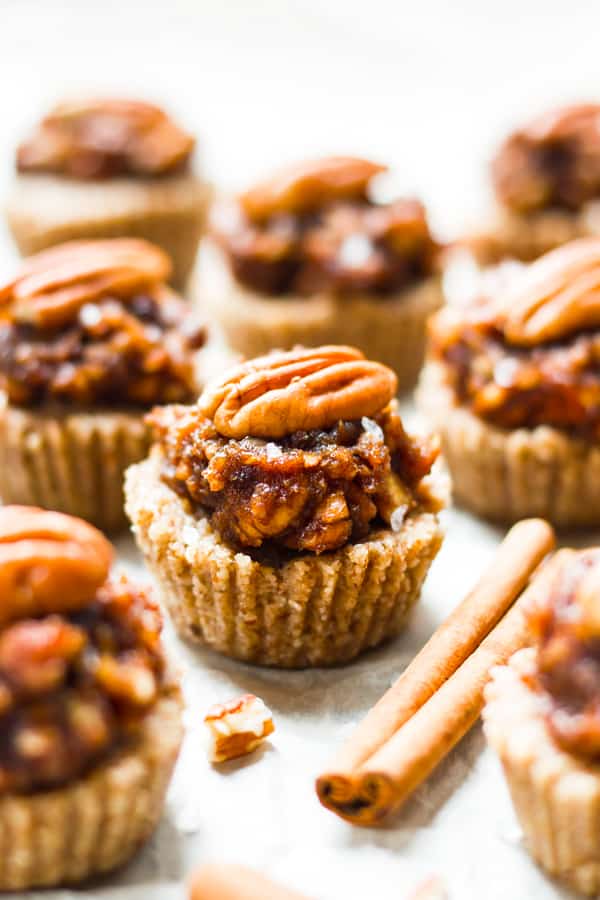 ---
Super Moist Carrot Cake Loaf
---
German Chocolate Bars With Almond Butter
---
Peach Sherbert With Maple Candied Pecans
---
No Bake Pumpkin Pie Balls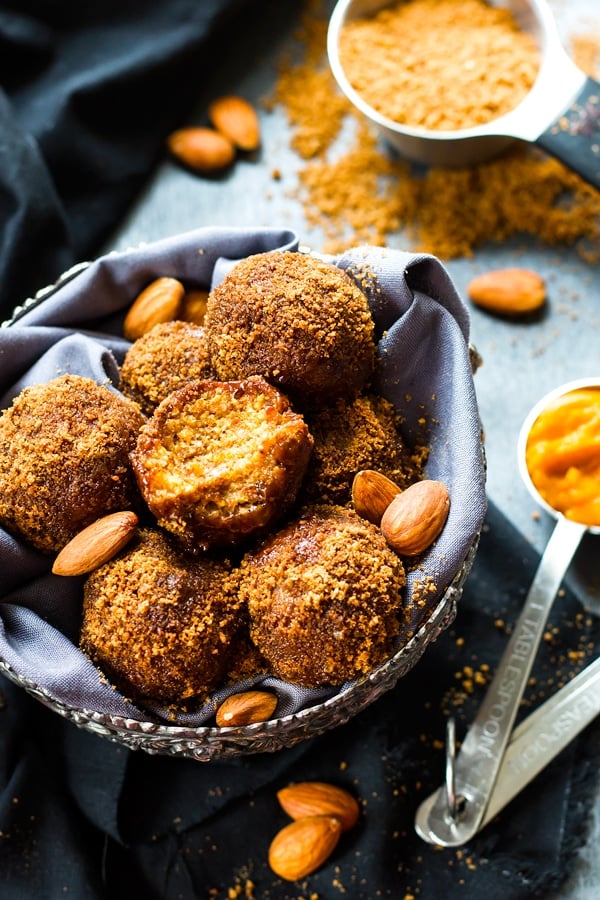 ---
Pumpkin Chocolate Chip Bread

---
Sweet Potato Rolls
---
No Bake Molasses Cookies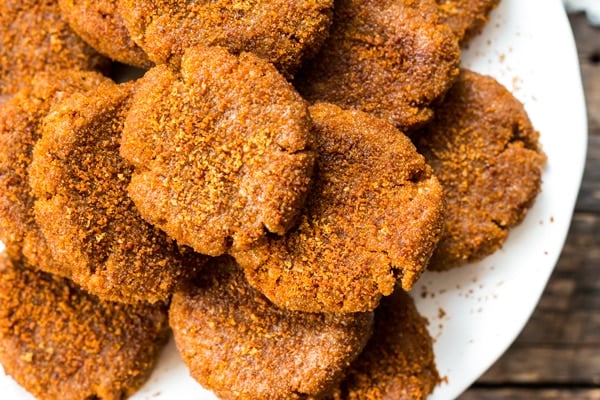 ---
Vegan Pumpkin Cheesecake
---
Are you vegan? Are you going to make any of these delicious meals?
Like this post? Pin it!