Autumn is my favorite time of the year.
I love the changing colors of the trees, the weather getting colder, and the winter and holidays creeping around the corner.
During the fall season, there is a certain ambiance in the air that isn't present during the rest of the year.
Because of that, I felt inspired to create a roundup of my favorite fall recipes.
Tip: Want to save money when shopping? Ibotta is a free money-saving app that gives you cash back at almost any store. You get real cash – not points. Ibotta is my go-to app for saving money on groceries (even fruits and vegetables!), clothes, travel, and a lot more. You even get $10 in your account just for signing up through my link here.
Below are 15+ fall recipes for the autumn season. 🙂
1. Stuffed Butternut Squash
This stuffed butternut squash recipe is perfect for any fall dinner.
by Erin Clarke of Well Plated
2. Roasted Cauliflower Soup
This roasted soup is great as an appetizer or main dish.
3. Easy Pumpkin Cobbler
This pumpkin cobbler is easy to make and is the perfect treat for pumpkin lovers (and who isn't?).
4. Pumpkin Cinnamon Rolls
These cinnamon rolls are both easy and fun to make.
5. Applesauce Pumpkin Bread
This applesauce pumpkin bread is filling and satisfies the sweet tooth.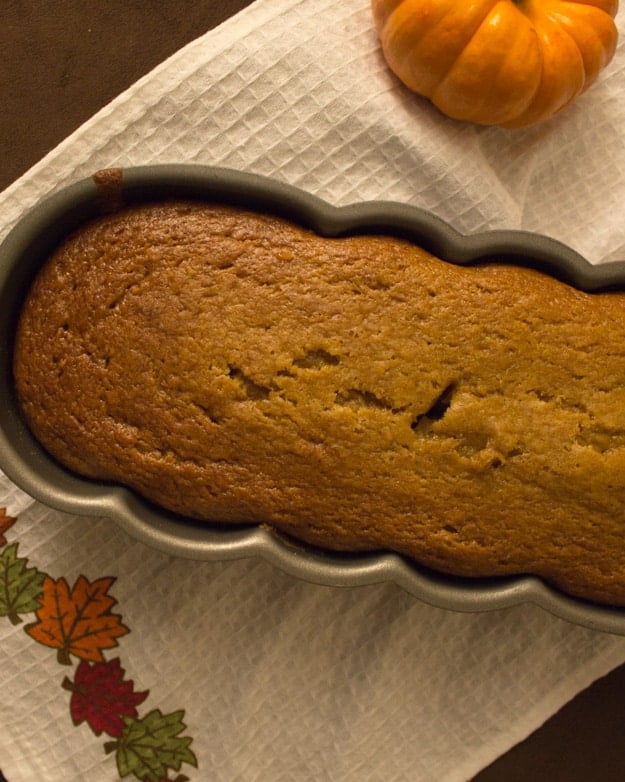 6. Swedish Apple Pie
This Swedish apple pie is delicious and fun to make.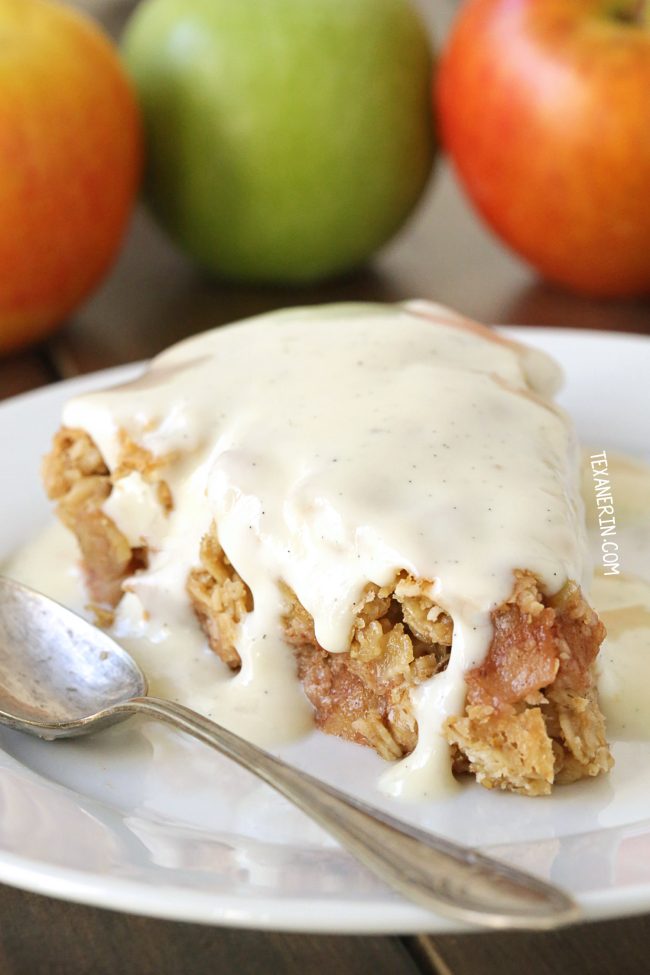 7. Pumpkin Hummus
This pumpkin hummus is a must for pumpkin lovers out there.
8. Cilantro and Sweet Corn Soup
This sweet corn soup is filling and perfect for the fall season.
9. No-Bake Salted Caramel Chocolate Oat Bars
These no-bake bars are easy and quick to make.
10. Creamy Apple Cinnamon Smoothie
This apple smoothie has a cinnamon twist.
11. Teriyaki Jackfruit Bowl
This teriyaki jackfruit bowl is a must for people who want the teriyaki meat taste without the meat.
12. Soft Pumpkin Ginger Cookies
These pumpkin ginger cookies are a must for the fall season.
13. Salted Caramel Pumpkin Spice Latte
This pumpkin spice latte is a delicious treat for the autumn season.
14. Pumpkin Cheesecake
This pumpkin cheesecake is beautiful and filling.
15. Pumpkin Pasta Sauce with Wild Mushrooms
This pasta is a must for the autumn season.
16. Creamy Cilantro Lime Corn On The Cob
This corn on the cob is creamy and delicious!
17. Pumpkin Cinnamon Donuts
These donuts are chewy and a must after any autumn dinner.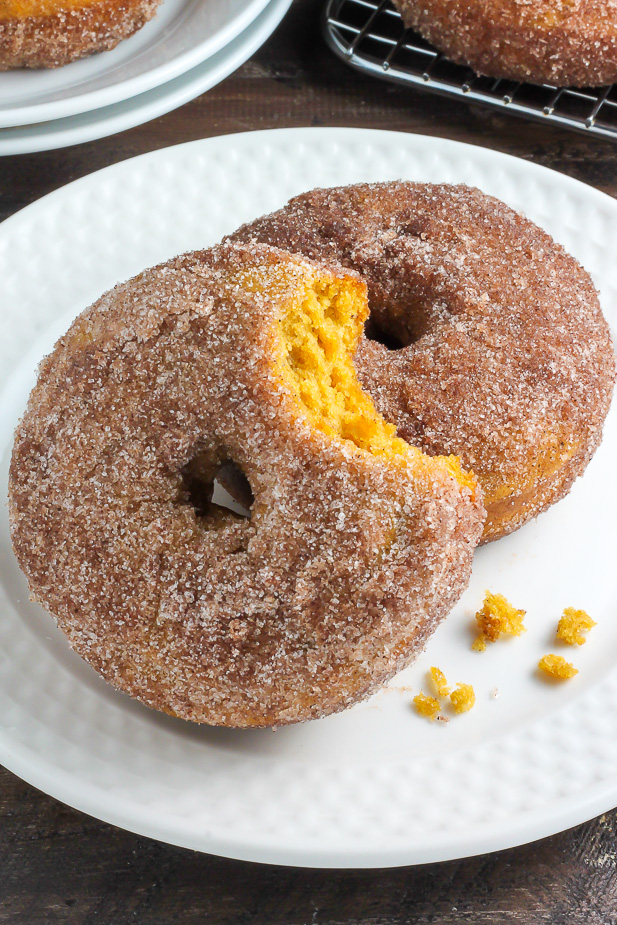 18. Cinnamon Roasted Sweet Potatoes And Cranberries
These sweet potatoes and cranberries are cinnamon roasted and create the perfect snack for fall.
These fall recipes make me feel like cozying up to some Christmas music and stuffing my face with cinnamon-ey desserts!
Tip: Do you shop online? If so, you'll want to use Ebates from now on. Ebates is a website that gives you cash back for your purchases, giving up to 40% cash back. All you have to do is log on to Ebates, find out which store you want to shop at, and you'll start getting cash back. You get $10 for signing up through my link here.
What do you want to make from this list?
Like this post? Pin it!