Autumn is my favorite time of the year.
I love the changing colors of the trees, the weather getting colder, and the winter and holidays creeping around the corner.
During the fall season, there is a certain ambiance in the air that isn't present during the rest of the year.
Because of that, I felt inspired to create a roundup of my favorite fall recipes.
Related posts:
Below are 15+ fall recipes for the autumn season. 🙂
1. Stuffed Butternut Squash
by Erin Clarke of Well Plated
2. Roasted Cauliflower Soup
3. Easy Pumpkin Cobbler
4. Pumpkin Cinnamon Rolls
5. Applesauce Pumpkin Bread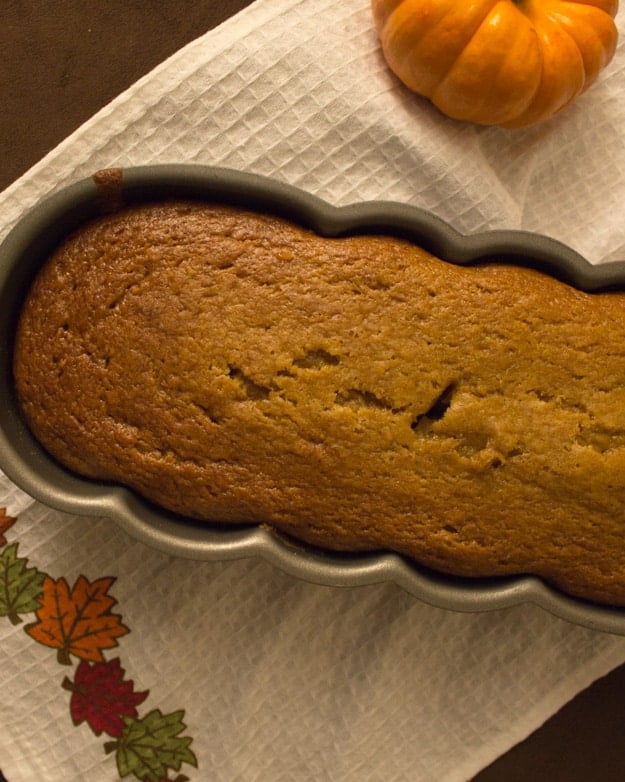 6. Swedish Apple Pie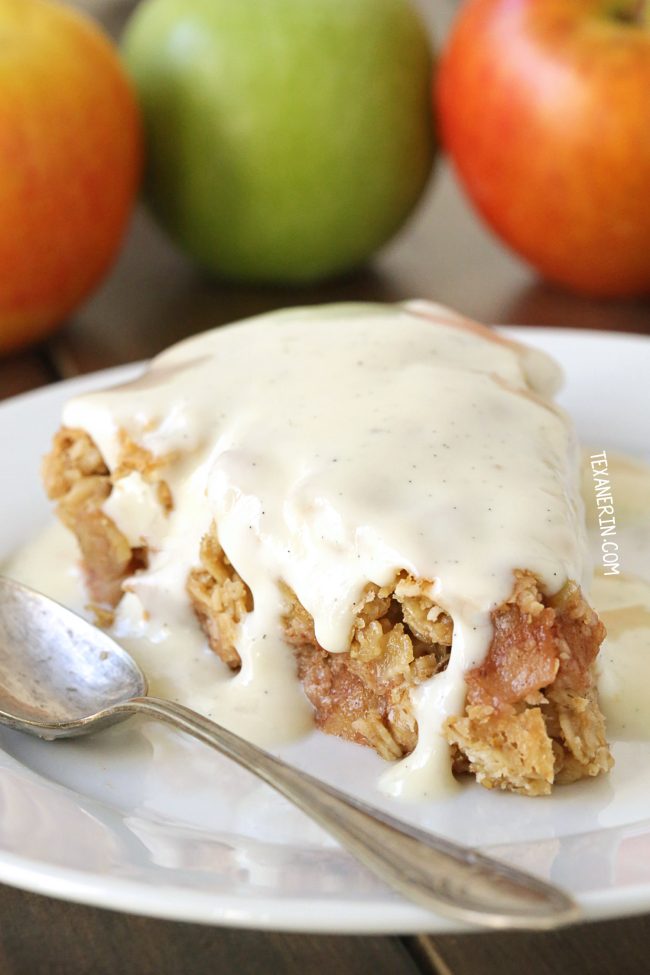 7. Chickpea Curry
8. Pumpkin Hummus
9. Cilantro and Sweet Corn Soup
10. No-Bake Salted Caramel Chocolate Oat Bars
11. Creamy Apple Cinnamon Smoothie
12. Teriyaki Jackfruit Bowl
13. Soft Pumpkin Ginger Cookies
14. Salted Caramel Pumpkin Spice Latte
15. Pumpkin Cheesecake
16. Pumpkin Pasta Sauce with Wild Mushrooms
17. Creamy Cilantro Lime Corn On The Cob
18. Shepherds Pie Stuffed Acorn Squash
19. Pumpkin Cinnamon Donuts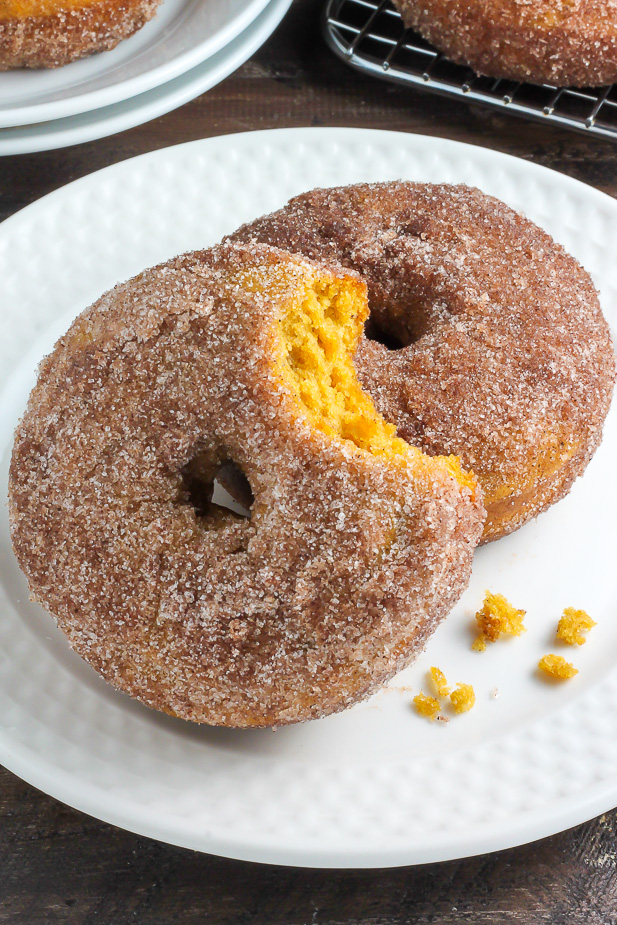 20. Cinnamon Roasted Sweet Potatoes And Cranberries
These fall recipes make me feel like cozying up to some Christmas music and stuffing my face with cinnamon-ey desserts!
What do you want to make from this list?
Like this post? Pin it! 
Get exclusive access to the free resources!
Join 5,000 others to get access to 20+ free printables related to budgeting, traveling, and meal planning with new prints updated weekly.