If you aren't vegan, you most likely assume that I eat lettuce and tofu all day.
However, that's far from the case, even though I live in a small town in Texas.
There are a few 100% vegan restaurants in the city, and I even get my fair share of BBQ food while still adhering to my lifestyle.
BBQ's and the aroma that comes from it is and will always be nostalgic for me, and giving up this particular food was something I couldn't part with.
If you feel the same, these 10 recipes will help you adhere to a vegan lifestyle, while getting your BBQ fill in. P.S., red meat is a type 1 carcinogen, which is even a bigger reason to eat more vegan food! 🙂
Related articles/tips:
Ibotta – This free app has helped me save over $100 on fruits, vegetables, grains, and other groceries.
1. Brat Kabobs
2. Pesto Pasta Salad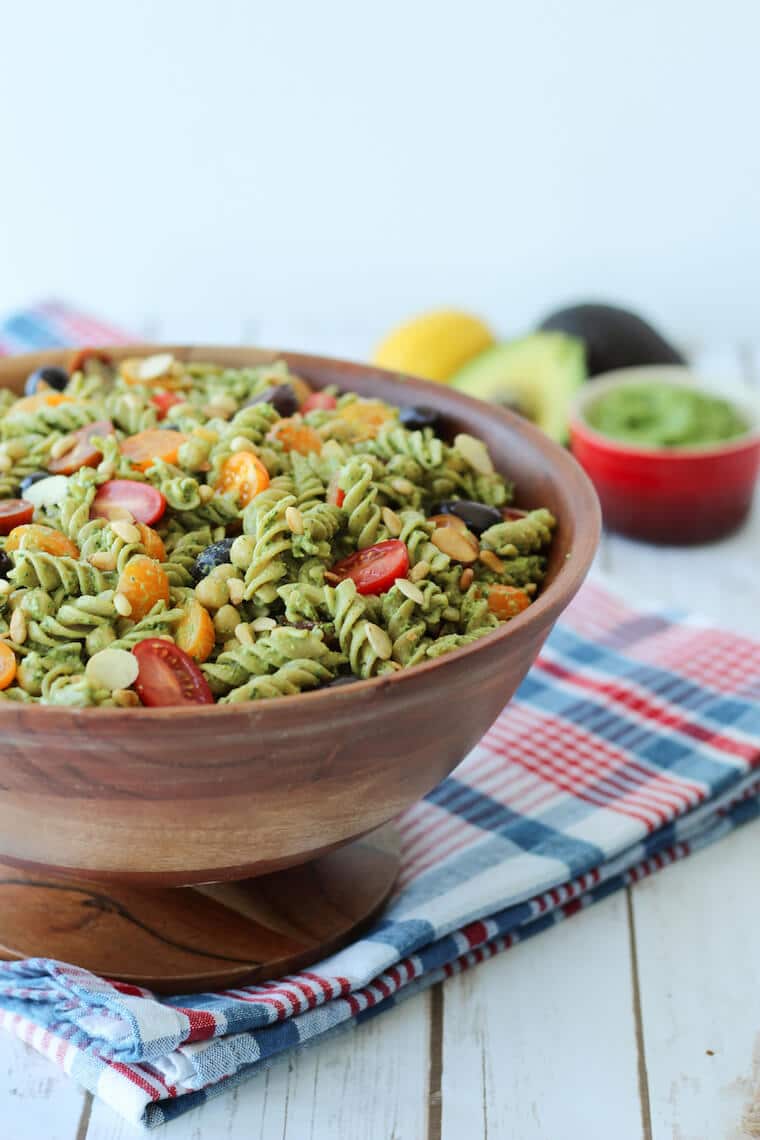 3. BBQ Pulled Pork Sweet Potato Sandwiches
4. Baked Beans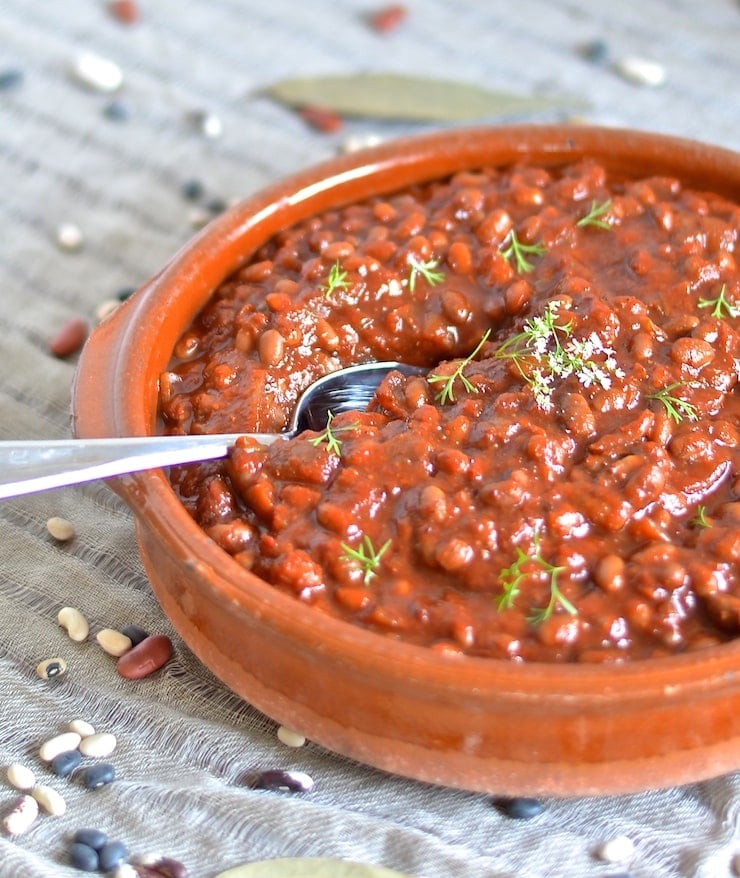 5. BBQ Pizza
6. Creamy BBQ Ranch Dressing
7. Avocado Potato Salad
8. Jerk Chickpea Wings with Sweet Mango Dip
9. BBQ Cauliflower Chickpea Tacos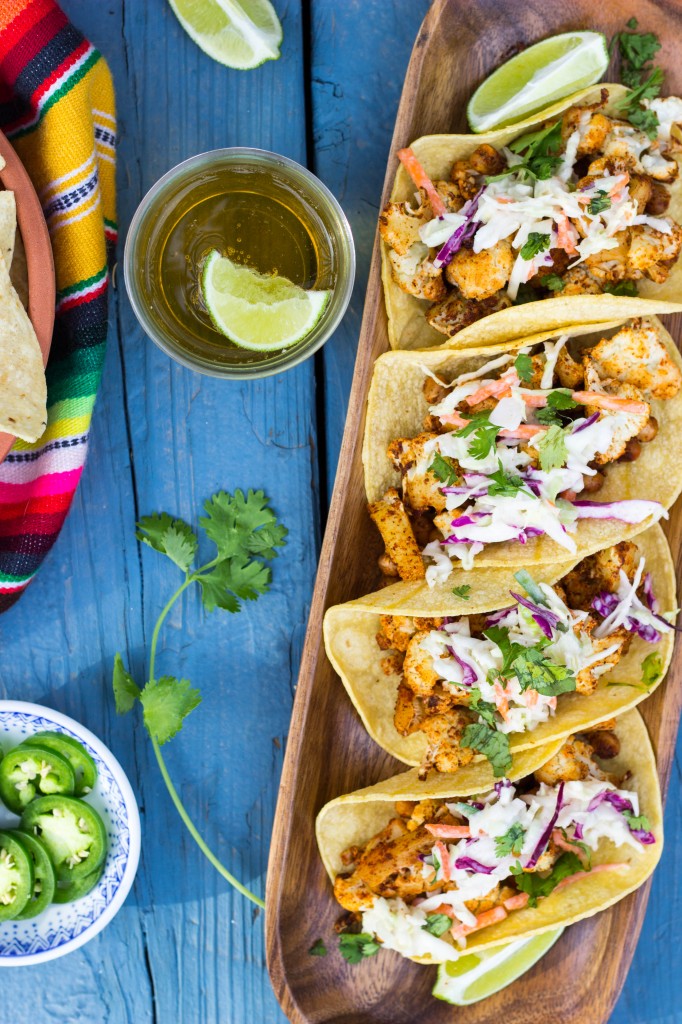 10. Seitan Skewers
11. Vegetable Fritters
Vegetable Fritters
What do you want to make from this list?
Like this post? Pin it!
Get exclusive access to the free resources!
Join 5,000 others to get access to 20+ free printables related to budgeting, traveling, and meal planning with new prints updated weekly.