Today's post features bloggers from all around the world.
Included are incredible unicorn recipes that are both delicious and appealing to the eye.
No one really knows this, but my dream is to become a pro at baking. I haven't baked many things from scratch, but when I have, I get this amazing euphoric feeling inside that I don't get from many other things. This post is inspiring me to start baking more!
Some of these recipes are vegan, and if so, they'll be marked vegan!
Below are 20+ unicorn recipes we all need to try!
1. Unicorn Cupcakes (vegan)

2. Unicorn Cheesecake (vegan)

3. Unicorn Frappuccino (vegan)

4. Unicorn Poop Meringues

5. No Bake Unicorn Cheesecake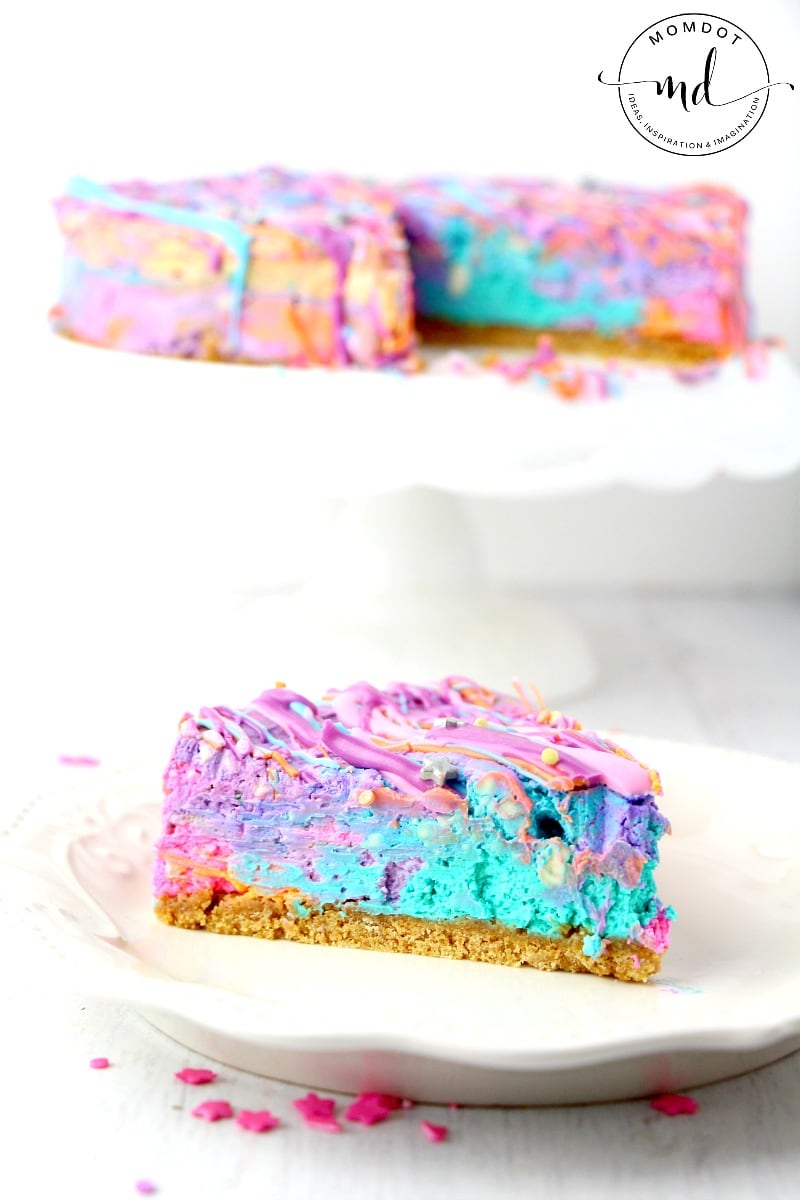 6. Unicorn Banana Bread
7. Unicorn Sundae
8. Unicorn Chocolate Covered Strawberries

9. Unicorn Hot Chocolate
10. Unicorn Cake Roll
11. Unicorn Toast

12. Vanilla Unicorn Sugar Cookie Bars
13. Unicorn Freakshakes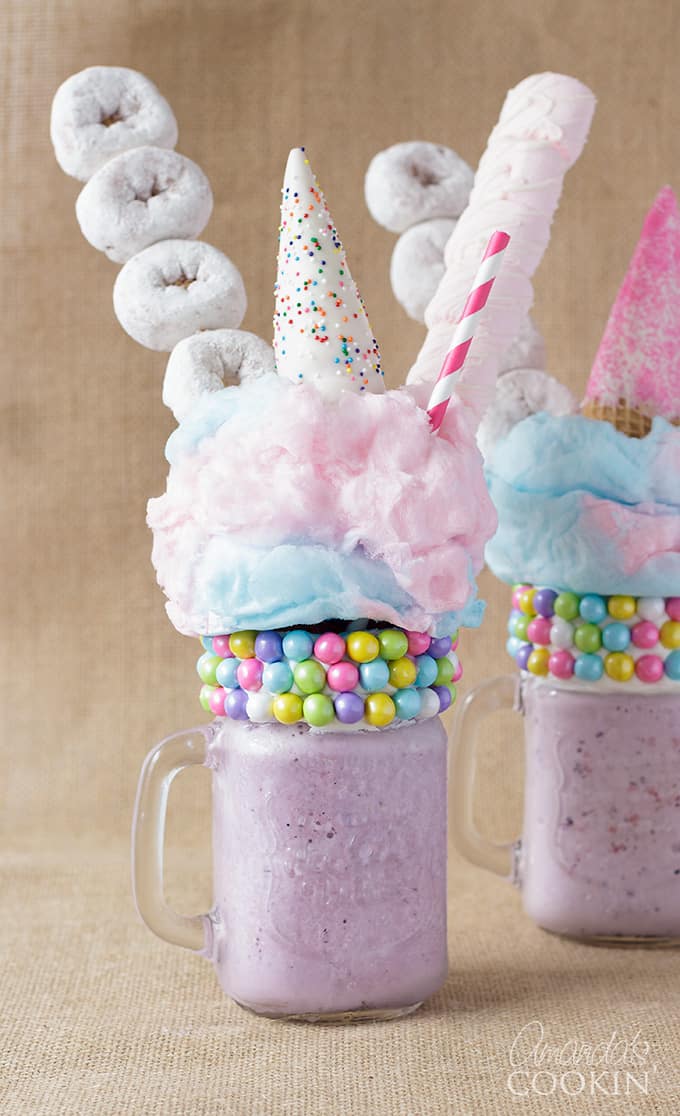 14. Rainbow Unicorn Ice Cream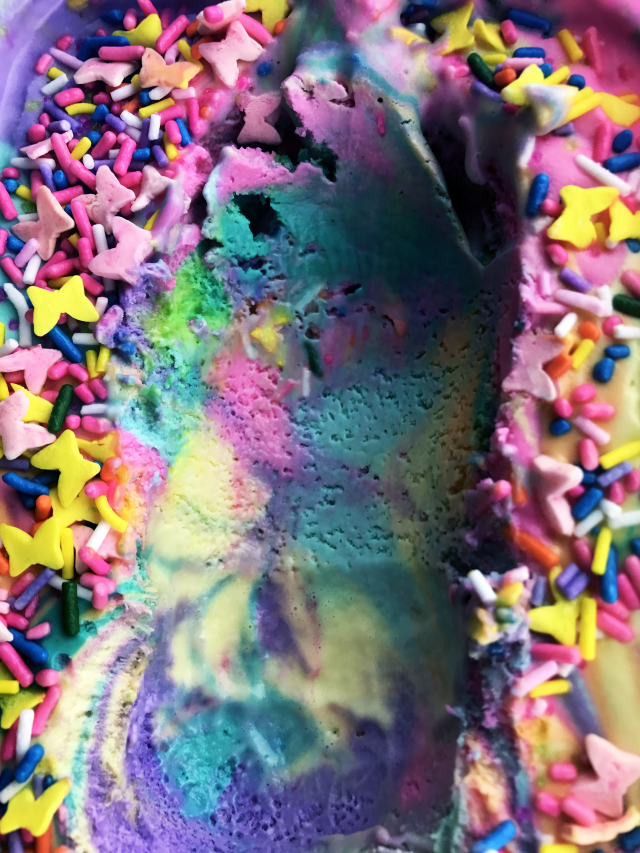 15. Unicorn Yogurt Bark
16. Unicorn Marshmallow Pops
17. Unicorn Food Cake Shake
18. Cotton Candy Unicorn Party Punch
19. Rainbow Unicorn Dip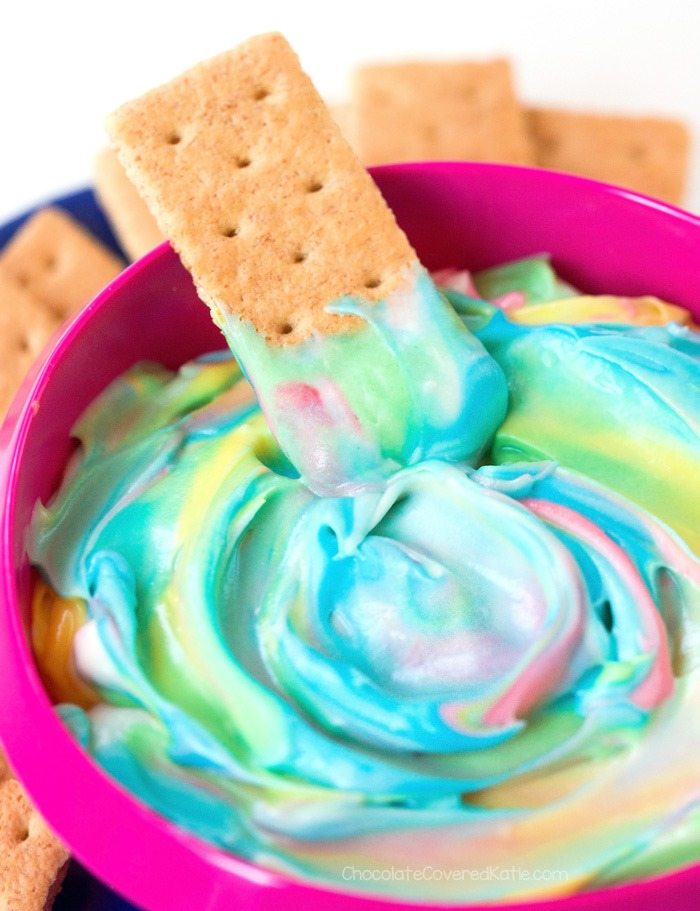 20. Unicorn Poop Cupcake Cones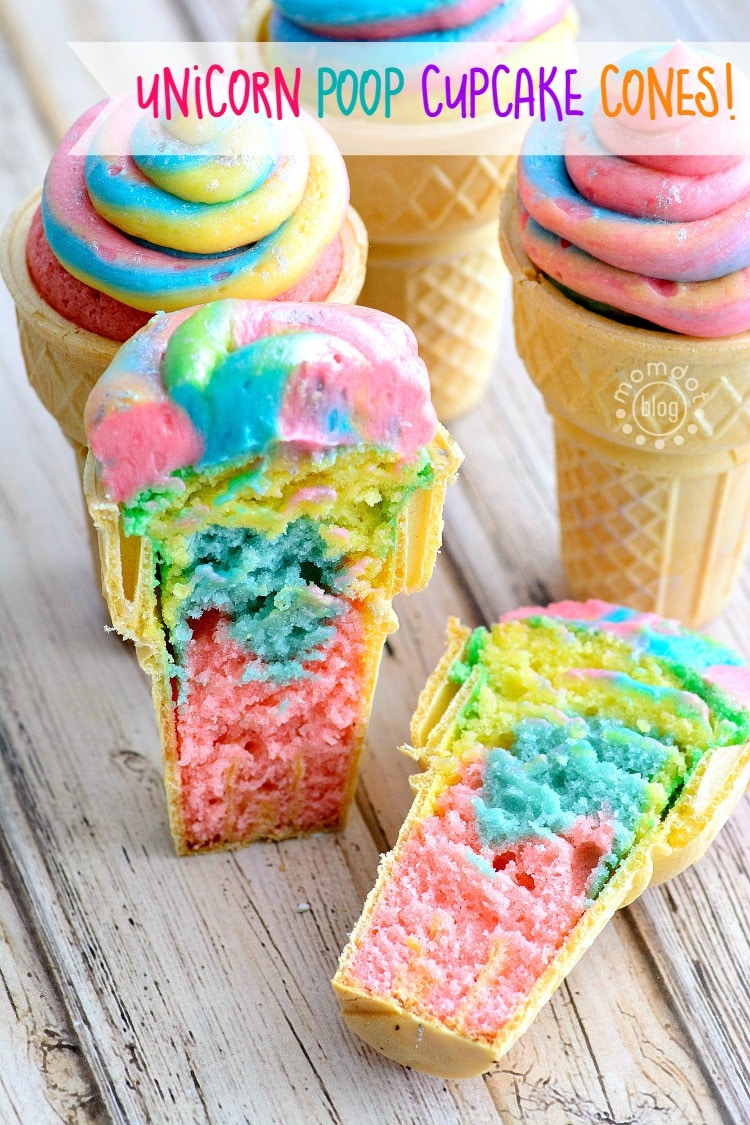 21. Unicorn Popcorn
22. Unicorn Frozen Yogurt Bites
23. Unicorn Dip
24. Unicorn Toast
25. Healthy Starbucks Unicorn Frappuccino
Tip: Want to save money when shopping? Ibotta is a free money-saving app that gives you cash back at almost any store. You get real cash – not points. Ibotta is my go-to app for saving money on groceries (even fruits and vegetables!), clothes, travel, and a lot more. You even get $10 in your account just for signing up through my link here.
I want to make all of these recipes! How about you?
Like this post? Pin it!
Get exclusive access to the free resources!
Join 5,000 others to get access to 20+ free printables related to budgeting, traveling, and meal planning with new prints updated weekly.